Tafseer of Qur'an
When things are too hard to handle, retreat & count your blessings instead
Quran Online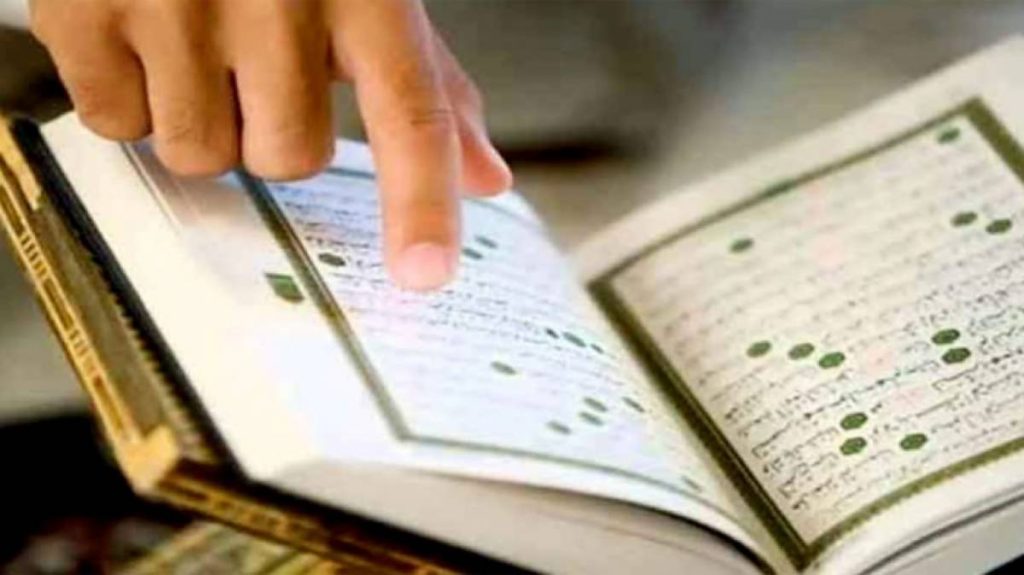 A U.S based institution having multiple offices in U.S U.K or Canada providing online Islamic education since last several years. Reading Arabic and reciting the Quran effectively is a difficult task in itself. The responsibilities of modern era has made it difficult for some Muslims to dedicate as much time as they might want to study the Quran. Our organization provides Arabic and Quran learning through an interactive online environment. That is the reason we offer so many diverse approaches to become familiar with the Quran online that can be managed with the time you have accessible, your area of interest, and the type of instructor you like. We offer a wide scope of classes that can fit into even the busiest schedules, giving a haven of commitment to Quran.
We have developed an extensive educational program for learning Quran and basic Islamic learning. Our distant courses utilize unique online learning methods, which joins both ancient and modern strategies for teaching. However excellence must be accomplished through regular practice that fits into an active lifestyle. Our qualified, top notch instructors offer this education through personalized, one-on-one, online meetings that are appropriate for the whole family — including  probably the best online Quran classes for youngsters. Study Islam online through our creative online classes and experience it for yourself. 
RIGHT PLACE FOR YOU
Our motto isn't just to let you learn Quran online, yet additionally to allow you to carry out and reflect Allah's book in your lives. We give you the ability to peruse and comprehend the Quran with the best teachers from around the globe, who will instill in you an incredible love for Islam, the Quran learning
and manners of Islam.
Read More
About Essential
Pillars of Islam
What Our Students Say About Us
Amazing place to learn Quran. Excellent tutors that keep your child engaged and the plus point is, their customer service is also top-notch.
Our 6 old little girl has been taking Arabic language classes through Guidence Way institute throughout the last 6 months. So far we are happy with the assistance. The instructor is very expert and helpful.
It's one of the best experience I had while learning the Quran from such a professional organization. I have learned a lot and the staff was so helpful that they made everything so much convenient and easy for me
Alhumdulillah! My girl is able to read Arabic and can easily recite 30th para with extremely wonderful accent. Thank you so much for such efforts.
My son has memorized Quran with lovely tajweed from this institute and besides that he has also started reading short books in Arabic. These instructors are so insightful and care about the students' progress. I
Guidance Way has incredible quality teachers that teach on all levels and all ages despite of what your native language is. Teachers truly make efforts to prepare slides and teach them in an interactive way